Motorcycle Rentals in New Hampshire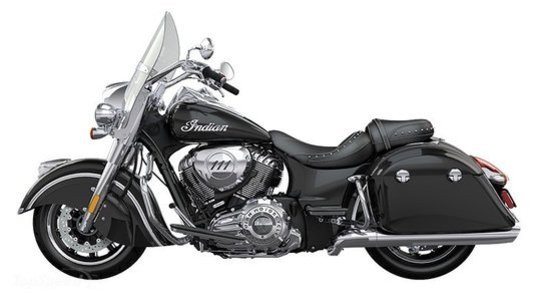 There are many great reasons to pick up a motorcycle rental in New Hampshire. Each year, the city of Laconia hosts a bike week that brings in bikers by the thousands for some good times. If that's not your glass of tea, you could always head up to Lincoln and ride across the Kancamagus Highway through the scenic White Mountain National Forrest and explore North Conway. Even yet another option, is to head to Portsmouth and explore the ocean side city on your motorcycle rental. No matter what you are into, New Hampshire has something for everyone, with out any sales tax!
Rent a Motorcycle in New Hampshire and See it All
Here at Auto Europe we have a great selection of Harley Davidson, BMW or Indian motorcycle rentals available for you to choose from. Regardless of what area you plan on traveling in the New England region Auto Europe has you covered. Allow us to help you make your travel dreams become a reality. Considered one of the most beautiful regions in the United States, it is no wonder New Hampshire is home to some of the best motorcycle roads.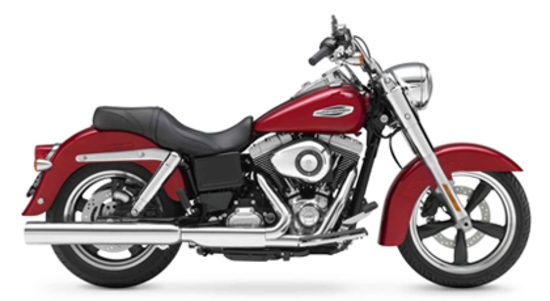 One popular route takes riders down 35 scenic miles on the infamous Kancamagus Highway. The scenery in this area is absolutely breathtaking, especially in the spring and fall months, making this one of the most beloved rides in New Hampshire. The roadway has the highest elevations in the Northeastern United States. If you are in the area, this is one ride you will not want to miss.
Another amazing ride is along the Seacoast Highway. Perfect ocean views and sweeping curves make this route a favorite among locals. The road conditions are great and can be handled by riders of any skill level. There are plenty of places to stop along the way and take in the gorgeous surroundings.
There are plenty of other scenic routes in the New Hampshire and surrounding New England region that travelers can take advantage of. The picturesque small towns make this the perfect place for a meandering, laid back ride on a fined tuned rental of your choice.
Renting a Motorcycle in New Hampshire with Auto Europe
Are you thinking about a motorcycle rental for your next vacation? Auto Europe is here to help with your travel needs. We offer motorcycle rentals at over 60 locations throughout the USA. Our well trained agents are available 24 hours a day, 7 days a week to answer any questions you may have. Call us at 1-888-223-5555 with questions or to arrange your next motorcycle rental in the US.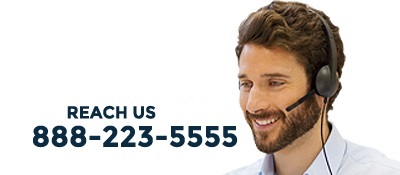 New Hampshire Motorcycle Rental Locations
Manchester Motorcycle Rentals