Motorcycle Rentals in Nevada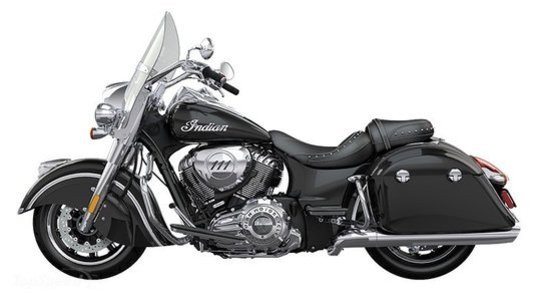 Las Vegas is in Nevada so you should probably go there on a motorcycle. Nevada is a nice state to ride motorcycle. There are many reasons for this, the most obvious being it's wide open deserts make for long relaxing cruises. Imagine you pick up your motorcycle rental in Las Vegas, then heading out to attractions like the Hoover Dam or the Valley of Fire State Park. Or if that's not your cup of tea, you could use it to ride to up and down the Las Vegas strip, as you try to out hustle the card sharks. That way, even if you lose, you still get to leave and ride a sweet motorcycle back to your hotel. You could also Pick up a motorcycle rental in Reno, where you would be able to ride around Lake Tahoe in style and comfort. No matter what kind of vacation you are after, you are sure to experience the freedom of the open road like never before with a motorcycle rental in Nevada through Auto Europe.
Rent a Motorcycle in Nevada and See it All
Imagine embarking on your Nevada adventure on the Harley Davidson, BMW or Indian motorcycle rental of your choice. Regardless of which legendary bike you choose, Auto Europe has you covered. Allow us to help you turn your travel dreams into a reality. There are several options for exploring Nevada via motorcycle.
One popular ride is the Death Valley Run. The scenery in this desert is absolutely breathtaking. No matter which route you choose you will experience landscape like you have never witnessed before. This trip is recommended when temperatures are under 85 degrees, so that it will be a comfortable adventure.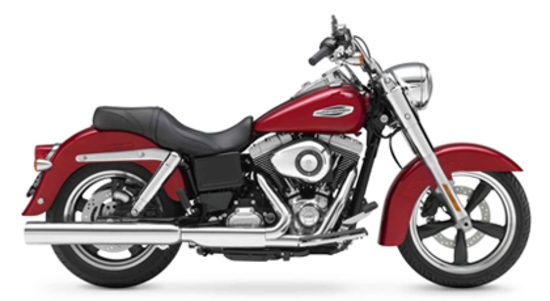 Another notable ride takes you from Reno, Nevada to Lake Tahoe. You will travel through a variety of diverse terrain. Rolling plains, heart-stopping cliffs, valleys and mountain peaks are all packed into one trip; while making your way to beautiful Lake Tahoe. There are plenty of climbs and curves to keep the adrenaline pumping. Make sure you take time to stop and take in the spectacular scenery.
There are so many options for amazing rides in this region, there is just so much to see. Whether you are attracted to the bright lights of Sin City or the isolation of the desert, Nevada has something for everyone.
Renting a Motorcycle in Nevada with Auto Europe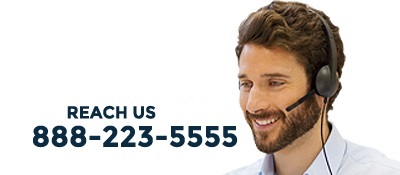 Are you thinking about a motorcycle rental for your next vacation? Auto Europe is here to help with your travel needs. We offer motorcycle rentals at over 60 locations throughout the USA. Our well trained agents are available 24 hours a day, 7 days a week to answer any questions you may have. Call us at 1-888-223-5555 with questions or to arrange your next motorcycle rental in the US.
Nevada Motorcycle Rental Locations