Motorcycle Rentals in Montana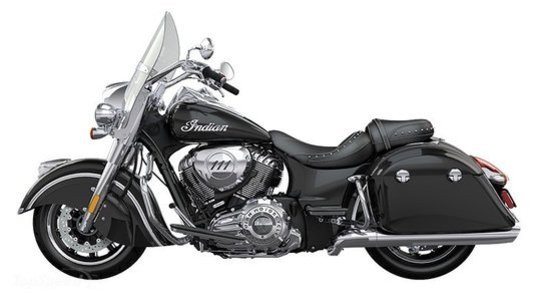 Freedom of the open road is the only way that a motorcycle rental in Montana can be described as. They don't call it big sky country for nothing. Montana is huge, and cities like Billings, Butte and Missoula all make great destinations. You're sure to enjoy the proximity to Yellowstone National Park in the southern part of the state. You could take your Montana motorcycle rental and head into some of the most beautiful terrain you will ever have the pleasure of riding on. Watch out for buffalo!
Rent a Motorcycle in Montana and See it All
Imagine having the opportunity to explore this rugged terrain on the back of a legendary Harley Davidson, BMW or Indian motorcycle rental of your choice. Well, Auto Europe has you covered! Let us turn your travel dreams into a reality. Montana is a premier choice for a road trip. Motorcycle enthusiasts flock to this region for some of the best rides in the entire United States. The natural beauty here is absolutely breathtaking. It is amazing how the terrain is divided between the Rocky Mountains and the Great Plains.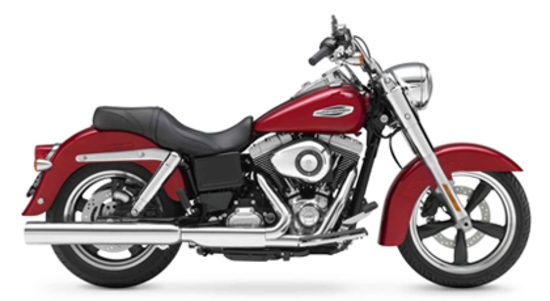 Deciding where you would like to embark on your Montana adventure can be a daunting task. There are so many options and they are all good. One of the most beloved motorcycle rides is Beartooth Pass. There are a few different routes to get here, whichever you choose is not important, they are all loaded with scenery. On this heart-stopping ride you will climb great elevations, experience plenty of twists and turns, and views that you will be hard pressed to find anywhere else. This is one ride that you will want to take your time so as not to miss anything.
Another mind-blowing ride takes you from St. Mary to Glacier Park via the Going-to-the-Sun Road. As the name implies, you will feel as if you are headed straight to the sun. There are very few months when this road can be traveled due to snow, but once it is cleared, it is a road warrior's paradise. The elevations are unheard of. Glacier National Park is home to craggy peaks, raging waterfalls, winding creeks, shimmering lakes and amazing glaciers. This ride is arguably the best in the U.S.
Renting a Motorcycle in Montana with Auto Europe
Are you thinking about a motorcycle rental for your next vacation? Auto Europe is here to help with your travel needs. We offer motorcycle rentals at over 60 locations throughout the USA. Our well trained agents are available 24 hours a day, 7 days a week to answer any questions you may have. Call us at 1-888-223-5555 with questions or to arrange your next motorcycle rental in the US.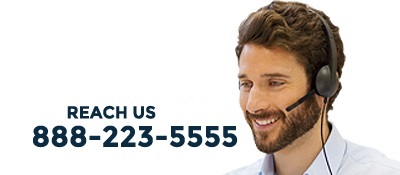 Montana Motorcycle Rental Locations
Billings Motorcycle Rentals