Motorcycle Rentals in Minnesota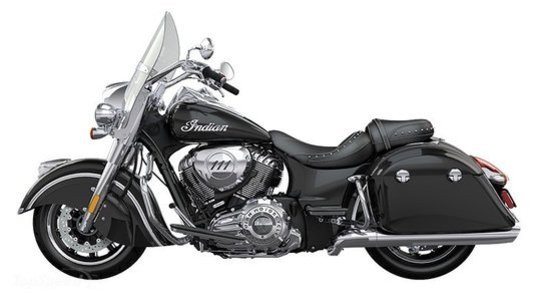 If you're thinking about renting a motorcycle in Minnesota for your next vacation, you should. Imagine being able to ride along the waters of Lake Superior up to the Superior National Forrest. If only the lake didn't have such a complex, but I guess it's our fault for naming it "Superior." The riding in Minnesota is legendary in this area. Imagine being able to stop and camp after a day of riding in the sunshine. Do some fishing at any of the thousands of lakes in the state and catch your dinner. Or, if the fishing is poor, you could always head back to the Twin Cities of Minneapolis and St. Paul for some apple pie and a Vikings game. Whatever you're looking for, a motorcycle rental in Minnesota is probably the answer.
Rent a Motorcycle in Minnesota and See it All
Here at Auto Europe we have a great selection of Harley Davidson, Indian and BMW motorcycle rentals for you to choose from. What better way to explore the most northern state of the United States than on the back of a legendary bike? Regardless of what part of this scenic state you plan on touring, we will have you riding in style.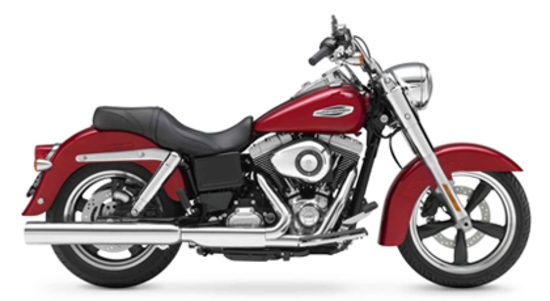 One option you may consider when choosing your ultimate ride is exploring the incredible North Star. The 145-mile trip from Duluth to the Canadian border will take you through a series of diverse terrains that will leave you speechless. Sparkling lakes, winding rivers, raging waterfalls and overgrown forests are all a part of this amazing trip. Riders will pass through a remarkable six different state parks before making it to the border. If you have the time, this is a great trip to stretch out over a few days. There are numerous places to stop along the way.
Another spectacular ride runs from La Crescent to Red Wing via Highway 61. You will be traveling along the mighty Mississippi River for 100 miles. Wonderful sweeping curves and breathtaking scenery make this trip worth every minute of it. Nice road conditions make this stretch easy to navigate for riders of all skill levels.
These are just a couple of the many routes you may choose to take when you set out on your Minnesota adventure. On the back of a finely tuned bike is the best way to see this beautiful land, hands down.
Renting a Motorcycle in Minnesota with Auto Europe
Are you thinking about a motorcycle rental for your next vacation? Auto Europe is here to help with your travel needs. We offer motorcycle rentals at over 60 locations throughout the USA. Our well trained agents are available 24 hours a day, 7 days a week to answer any questions you may have. Call us at 1-888-223-5555 with questions or to arrange your next motorcycle rental in the US.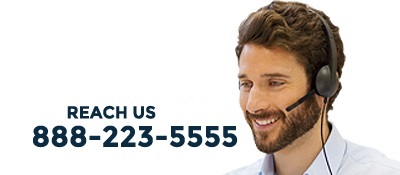 Minnesota Motorcycle Rental Locations
Minneapolis Motorcycle Rental