Motorcycle Rentals in Massachusetts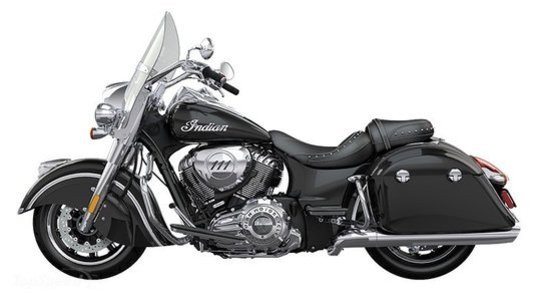 New England is a beautiful area, and exploring it on a motorcycle can be very rewarding. A motorcycle rental in Massachusetts gives you access to all kinds of terrain. From city streets in Boston, to the scenic thruways and mountain roads of the western part of the state. Maybe you want to head north into Maine or New Hampshire and see more of the coastline. Perhaps it's the fall foliage calling you out. Whatever you're interested in, you can't go wrong with a motorcycle rental in Massachusetts.
Rent a Motorcycle in Massachusetts and See it All
Here at Auto Europe we have a great selection of Harley Davidson, Indian and BMW motorcycles for you to choose from. No matter which is your machine of choice, we will have you cruising the Massachusetts roadways in style. Once you pick your bike, then you have the daunting task of picking where you want to embark on your Northeast adventure.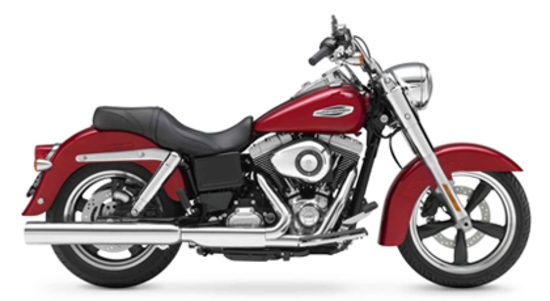 Many motorcycle enthusiasts recommend taking historic Route 66 to Northampton. This is a very rural route that will expose you to picturesque countryside, rolling hills, state parks and mountainsides. There are just enough climbs and curves to keep the adrenaline pumping. Great road conditions and easy navigation make this an excellent option for a novice, or even the most experienced rider.
The Shelburne Falls Loop is another highly favored tour of this region. This 130-mile scenic loop will start off in East Templeton and take you through towns like Pelham, New Salem, Petersham, Barre and then back around to East Templeton. You will see plenty of bikes on the road and few cars, which makes for a very laid back ride. Gorgeous landscapes will be your companion for the duration of the trip.
There are too many memorable rides to list them all here. Salem to Gloucester, the Quabbin Reservoir Loop, Route 119 cruise, Monadnock Run and the Wachusett Reservoir Area are a few of the more notable ones. The natural beauty of Massachusetts and the surrounding areas makes for an enjoyable ride. The perfect bike and the perfect scenery create memories that will last a lifetime.
Renting a Motorcycle in Massachusetts with Auto Europe
Are you thinking about a motorcycle rental for your next vacation? Auto Europe is here to help with your travel needs. We offer motorcycle rentals at over 60 locations throughout the USA. Our well trained agents are available 24 hours a day, 7 days a week to answer any questions you may have. Call us at 1-888-223-5555 with questions or to arrange your next motorcycle rental in the US.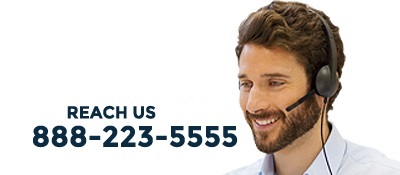 Massachusetts Motorcycle Rental Locations
Boston Motorcycle Rentals
Foxboro Motorcycle Rentals