Motorcycle Rentals in Foxboro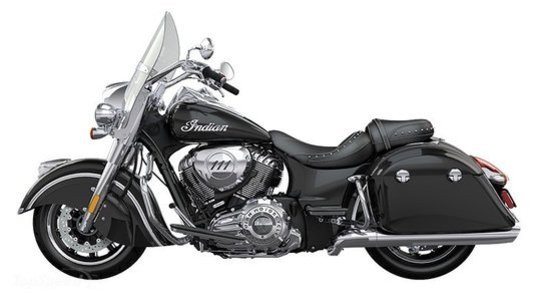 Massachusetts offers some excellent rides, and Foxboro is a great place to pick up your motorcycle rental. Head to Lexington/Concord, where you can see the location of the famous "Shot Heard Around the World" that began the US War for Independence. Visit Walden Pond, where Henry David Throreau penned his famous book, and explore just how beautiful the area is. Maybe you want to head into Boston and recreate Paul Reveres famous ride, although it's unlikely you would make it very far yelling "the British are coming" to pedestrians while on a motorcycle.
Rent a Motorcycle in Foxboro and See it All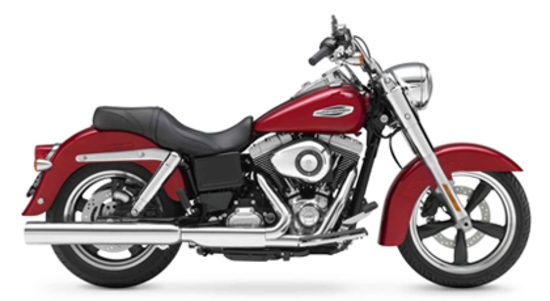 When you want to book a motorcycle rental, Auto Europe makes it easy. Our call center offers the finest customer service in the industry and can answer all the questions you may have. We want you to have the best possible experience with your next rental. Experience the freedom of the open road like never before with a motorcycle rental through Auto Europe. Book online or call us today at 1-888-223-5555 when you are ready to rent a motorcycle in Foxboro for your next adventure!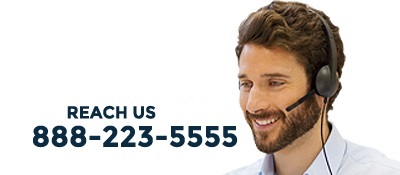 Massachusetts Motorcycle Rental Locations
Boston Motorcycle Rentals