Motorcycle Rentals in Louisiana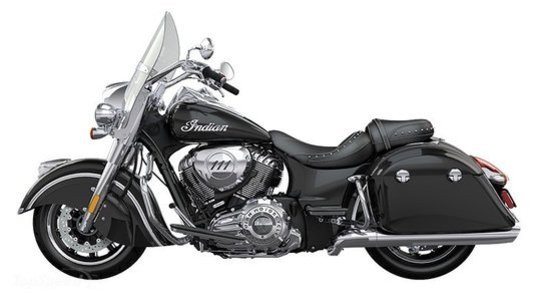 The south can be a fantastic place to explore on a motorcycle. If you're planning on going to Louisiana you will be in for a treat. Even if you weren't born on the bayou, you will love the experience of cities like New Orleans and Baton Rouge. Experience the amazing culture of the French Quarter in New Orleans. Try the amazing Cajun and Creole food that is available all over the state. No matter where you're headed, you can ride in style with a motorcycle rental in Louisiana.
Rent a Motorcycle in Louisiana and See it All
Auto Europe offers a great selection of Indian, BMW and Harley Davidson motorcycles to set out on your great Louisiana adventure. You will experience sights in Louisiana unlike no other state in the U.S. Mild climbs and sweeping curves break up the monotony of this mostly flat land. This is lowland coastal cruising at its finest.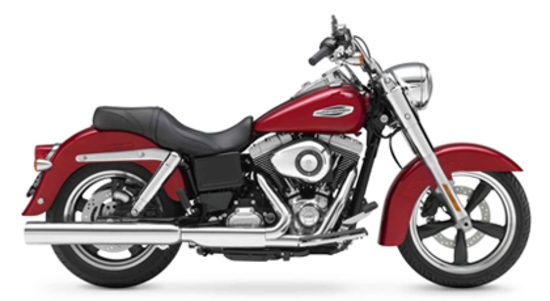 Sorrento to Ponchatoula via Route 22 will take riders on an interesting tour of the bayou. If you have never experienced this type of terrain, you absolutely must do it at least once. Spectacular scenery and plenty of twists and turns make this route very appealing. Road conditions are great, making it an excellent option for all skill levels.
Toledo Bend Reservoir Tour is a popular ride that will take motorcyclists across the Texas border and loop back around, while offering some amazing sights along the way. You will be traveling through the countryside for a relaxing, laid back ride. This is the perfect option for those looking for the road less traveled.
Louisiana is home to many scenic roadways, such as Route 552, Route 415, Lakeshore Drive, Highway 307 and LA 435. Anywhere you are in this one-of-a-kind state, the good times will roll. Swamps and bayous are home to gators, exotic wildlife and fauna that will burn an impression on your mind. The people and their rich, colorful culture will leave you mind-blown. Exploring Louisiana on the back of an esteemed motorcycle rental is the only way to go!
Renting a Motorcycle in Louisiana with Auto Europe
Are you thinking about a motorcycle rental for your next vacation? Auto Europe is here to help with your travel needs. We offer motorcycle rentals at over 60 locations throughout the USA. Our well trained agents are available 24 hours a day, 7 days a week to answer any questions you may have. Call us at 1-888-223-5555 with questions or to arrange your next motorcycle rental in the US.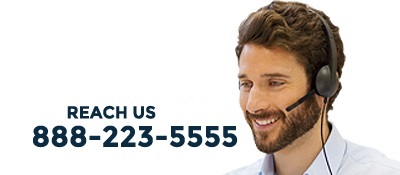 Louisiana Motorcycle Rental Locations
New Orleans Motorcycle Rentals