Motorcycle Rentals in Illinois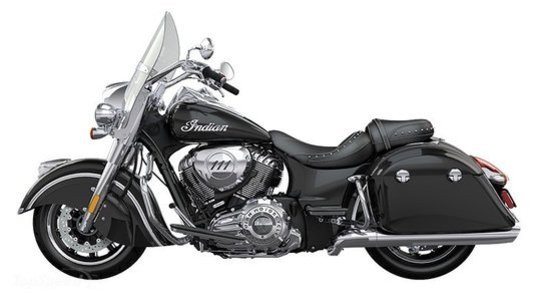 If you're looking to experience Illinois, the best option might just be on a motorcycle rental from Auto Europe. Chicago is great for cruising around, as the lake provides nice cool breezes in the summer months. You could head all the way into Wisconsin and visit Milwaukee, or ride in the other direction had head into Michigan. Another option would be to explore the southern part of the state. You could go to St. Louis for some BBQ before heading to Lake Murphysboro State Park. Whatever your plans, a motorcycle rental will give you the freedom you have always wanted to explore Illinois at your own pace.
Rent a Motorcycle in Illinois and See it All
We have a great selection of legendary bikes to choose from. Whether you prefer to be on the back of a BMW, Harley Davidson or Indian motorcycle, Auto Europe will have you cruising Illinois in style. Every motorcyclist is searching for that perfect ride. Whether you are looking for the straight and narrow or the climbs and curves, the Prairie State has it all.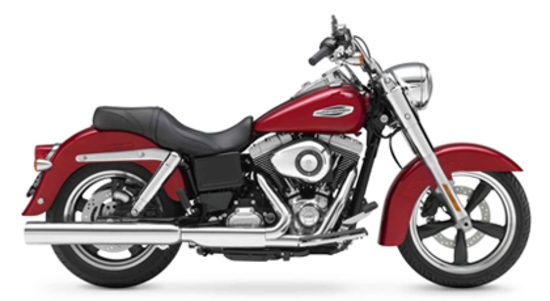 If you are in the Chicago area, the ride from Big Rock to Starved Rock is a popular destination. This 71-mile stretch of road will take riders through an array of breathtaking scenery. The steep canyons and unspoiled wilderness of Starved Rock State Park are a nature lover's dream.
The Shawnee National Forest trail is another great road adventure. There are a few different travel routes you can take to explore this area. Check online maps to choose which one is best for you. Known as the Illinois Ozarks, the natural beauty here is stunning. Experiencing this region with the freedom of the open road makes for an absolutely exhilarating experience.
There are many other notable rides through this great state, such as the scenic Mississippi Byway, Charleston to Vincennes, the Rock River Run and Rockton to Savanna. No matter which road you take, you can't go wrong in beautiful Illinois. This region has so much to offer thrill seekers looking for adventure in the Midwest. Diverse landscapes provide an array of touring opportunities for riders of all skill levels.
Renting a Motorcycle in Illinois with Auto Europe
Are you thinking about a motorcycle rental for your next vacation? Auto Europe is here to help with your travel needs. We offer motorcycle rentals at over 60 locations throughout the USA. Our well trained agents are available 24 hours a day, 7 days a week to answer any questions you may have. Call us at 1-888-223-5555 with questions or to arrange your next motorcycle rental in the US.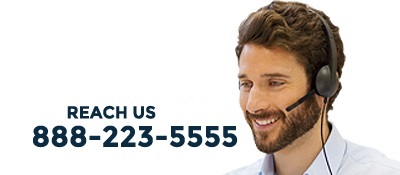 Illinois Motorcycle Rental Locations
Chicago Motorcycle Rentals