Motorcycle Rentals in Hawaii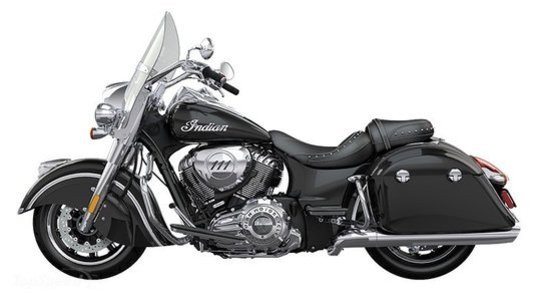 Aloha! Hawaii is a fantastic place to vacation, and now you can see all of the beautiful state on a motorcycle rental from Auto Europe. Imagine being able to cruise all over Honolulu with the wind in your face. Maybe you want to see Kahana Valley State Park and see where Lost was filmed. You could even stop to golf on Hurley's course! Maybe you want to head over to the Island of Maui and try to ride the circumference. Wherever you go, you're going to have a great time, because after all, you are on vacation in Hawaii!
Rent a Motorcycle in Hawaii and See it All
When you think of Hawaii, thoughts of white sandy beaches lined with palm trees may come to mind, but there is so much more to explore on this beautiful island. There is no better way to explore this blessed land, than on the back of a legendary bike. Auto Europe has a great selection of Harley Davidson, Indian and BMW motorcycles to choose from.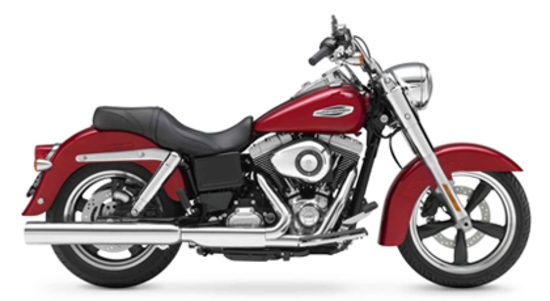 The Hawaiian beaches make for a truly exotic ride; one you are not soon to forget. But, there are also other areas you will not want to miss. Raging waterfalls, gorgeous gulches, live volcanoes and tropical plants can be found throughout the region.
A popular route with motorcycle enthusiasts is the East Maui Loop. You will start off in the tiny town of Paia, traveling down the Hana Highway through Kipahulu and Maui, finally ending in Makawao. Riders will have the chance to experience stunning views of the ocean, rain forest, volcanoes, and mountains all in one trip. Tight turns and decent road conditions make this ride appealing.
There are a few other notable rides, such as the ascent and descent of the scenic Tantalus Mountain, Jaws to Hana, Auloa Road and Highway 30/340.
Renting a Motorcycle in Hawaii with Auto Europe
Are you thinking about a motorcycle rental for your next vacation? Auto Europe is here to help with your travel needs. We offer motorcycle rentals at over 60 locations throughout the USA. Our well trained agents are available 24 hours a day, 7 days a week to answer any questions you may have. Call us at 1-888-223-5555 with questions or to arrange your next motorcycle rental in the US.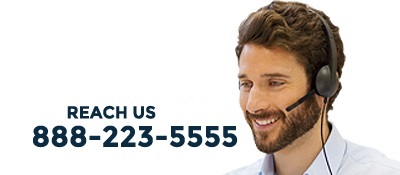 Hawaii Motorcycle Rental Locations
Maui Motorcycle Rentals