Motorcycle Rentals in Georgia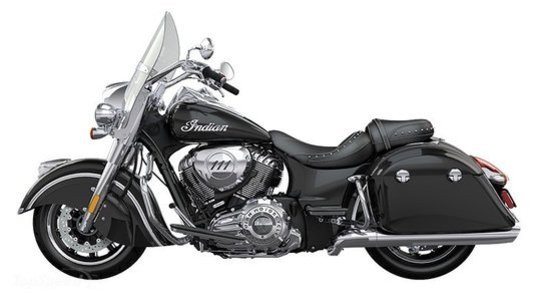 Something on your mind? Is it travel to Georgia perhaps? Imagine being able to ride a motorcycle through the streets of Savannah on your way to the coast. Hopefully you won't end up with the blues in Statesboro. You could always head over to Hotlanta for some good times. No matter where you want to go in Georgia, you're bound to have a better time with a motorcycle rental from Auto Europe. Consider it for your next southern vacation.
Rent a Motorcycle in Georgia and See it All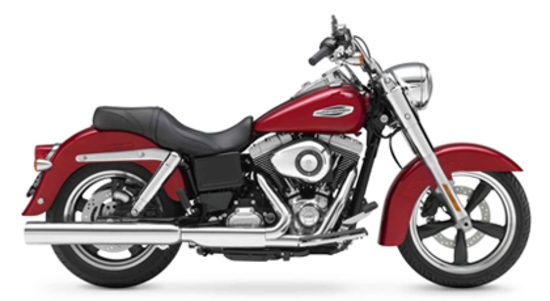 We have a great selection of bikes from legendary manufacturers Harley Davidson, BMW and Indian. Here at Auto Europe, we will help you explore Georgia's byways in style. Deciding where to start your road trip can sometimes be a difficult decision. Georgia is home to diverse terrain, that flows from mountains, to forests, to coastline. There is plenty of gorgeous scenery to experience in the Peach State.
The Souches Loop is one of the top recommended scenic rides in the entire state. This route will take you through the Blue Mountains, Chattahoochee National Forest and around the base of Blood Mountain. If you are looking for a challenge, this is a great option. There are plenty of twists and turns, as well as changes in elevation to keep your adrenaline pumping. The mountains in this region are breathtaking.
The Tri-state Tour via Highway 28 is another jaw-dropping adventure that takes you through Georgia, South Carolina and North Carolina. Riders will witness some of Georgia's finest national parks and forests. Mountains, rivers and waterfalls are just a few of the sights you will see along the way. Great road conditions and tight curves make this a very appealing trip.
Other notable rides are the Gauntlet, Clarksville to Lake Burton via GA 197, Sky Valley to Highlands via SR 106, Blairsville to Dahlonega via US 19, Tate to Allatoona Lake via SR 108 and the infamous Georgia's Dragon. No matter which route you choose, it is sure to be a memorable ride.
Renting a Motorcycle in Georgia with Auto Europe
Are you thinking about a motorcycle rental for your next vacation? Auto Europe is here to help with your travel needs. We offer motorcycle rentals at over 60 locations throughout the USA. Our well trained agents are available 24 hours a day, 7 days a week to answer any questions you may have. Call us at 1-888-223-5555 with questions or to arrange your next motorcycle rental in the US.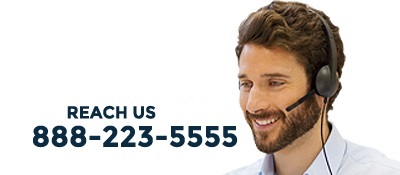 Georgia Motorcycle Rental Locations
Atlanta Motorcycle Rentals