Motorcycle Rentals in Fort Lauderdale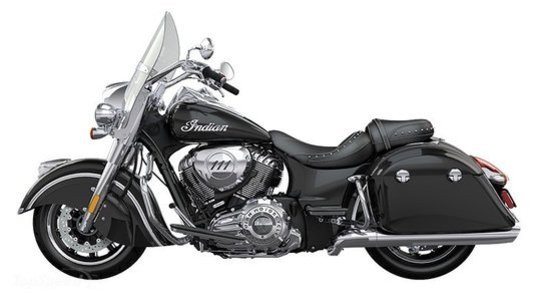 Located just north of Miami, Fort Lauderdale is a great place to pick up your motorcycle rental in Florida. The warm year round temperatures attract all kinds of people to the region, and there are a plethora of great rides you can take that will allow you to experience all that southern Florida has to offer. You can easily head up to West Palm Beach and then cruise inland. There you can ride all the way around Lake Okeechobee before stopping for some fresh southern fried fish. From there you could head to Naples and do some shopping on Marco Island, before heading across Alligator Alley to get back to Miami. If you like the sound of that, just think, that's only one option! Florida has a large and diverse landscape, so you will want to ride for a couple of days do take it all in.
Rent a Motorcycle in Fort Lauderdale and See it All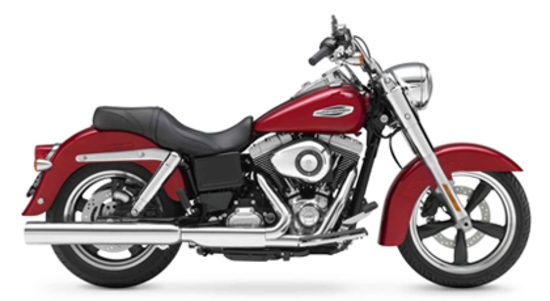 When you want to book a motorcycle rental, Auto Europe makes it easy. Our call center offers the finest customer service in the industry and can answer all the questions you may have. We want you to have the best possible experience with your next rental. Experience the freedom of the open road like never before with a motorcycle rental through Auto Europe. Book online or call us today at 1-888-223-5555 when you are ready to rent a motorcycle for your next adventure!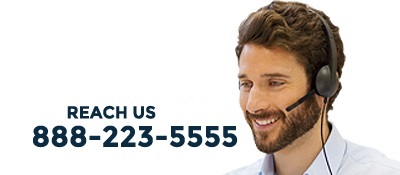 Florida Motorcycle Rental Locations
Daytona Beach Motorcycle Rentals
Miami Motorcycle Rentals
Orlando Motorcycle Rentals
Stuart Motorcycle Rentals