Motorcycle Rentals in Daytona Beach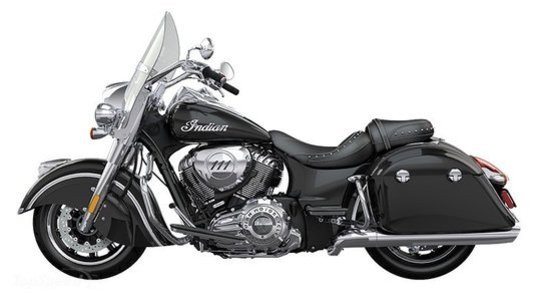 Home to two of the largest biker celebrations around, Daytona Beach is a year round good time. In the spring the city has hosted Bike Week for over 70 years. It attracts so many bikers, that in the fall of 1992, the city decided to host "Biketoberfest", another rally. The Daytona Loop may be perhaps the most well known ride in the area. It takes you through Bulow Creek State Park, and completed in less than an hour. If you are looking for a longer ride, try heading up to Jacksonville where you can catch a Jaguars game! Maybe you will want to ride all the way to Disneyland! Wherever you go, you will love the warm weather, winding roads, and diverse landscape that Florida has to offer.
Rent a Motorcycle in Daytona Beach and See it All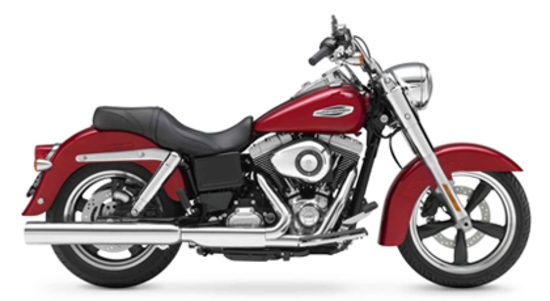 When you want to book a motorcycle rental, Auto Europe makes it easy. Our call center offers the finest customer service in the industry and can answer all the questions you may have. We want you to have the best possible experience with your next rental. Experience the freedom of the open road like never before with a motorcycle rental through Auto Europe. Book online or call us today at 1-888-223-5555 when you are ready to rent a motorcycle for your next adventure!
Florida Motorcycle Rental Locations
Fort Lauderdale Motorcycle Rentals
Miami Motorcycle Rentals
Orlando Motorcycle Rentals
Stuart Motorcycle Rentals