Motorcycle Rentals in Florida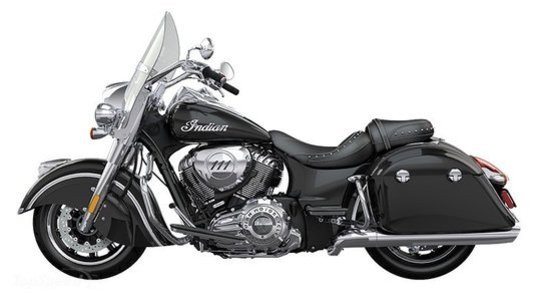 With more coastline than another state in the lower 48, Florida is visited by more people than any other location in the USA. Florida attracts roughly 60 million tourists each year, and with good reason. It's abundant coastline offer scenic views and experiences like no where else in America. There are countless beaches to relax on, and charter boats that will take you fishing for all kinds of tropical creatures. Maybe you want to visit one of the major theme parks, or go clubbing in Miami. No matter what your plan is, Florida knows how to sit back, relax, and have a great time. A motorcycle rental in Florida is a great way to explore the diverse landscape at your own pace. Experience the freedom of the open road like never before on your next vacation in Florida with a motorcycle from Auto Europe.
Rent a Motorcycle in Florida and See it All
We have an outstanding selection of motorcycles from legendary manufacturers Harley-Davidson, Indian and BMW. No matter which destination you choose, Auto Europe will have you cruising in style.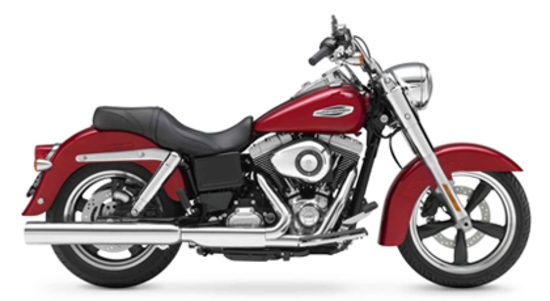 Trying to decide which road trip you want to try first can be quite a daunting task. The Sunshine State has so many options for a memorable ride that it can be hard to choose. Most of the roads tend to be relatively flat, but there are also some heart-stopping routes that you may want to tackle.
Casey Key is a short route, but provides amazing views of Florida's West Coast. The houses are stunning in this area. The Key is not a huge travel destination, so you will avoid heavy traffic that you normally experience in other beach areas. This the perfect ride if you want experience the sun and sand without the large crowds.
The North Tampa Circuit will have you wondering if you are still in Florida. The landscape along this ride is not typical Florida terrain. Riders will be taken into Tampa's open country, where the orange groves are plentiful and livestock ranches are not out of the ordinary. You will start off in the Land O' Lakes area and travel up through North Tampa county, over to Tribly, down to Dade City & Zephyrhills and then back to Land O' Lakes. This is a unique way to experience Florida's countryside.
There are plenty of other Florida rides, such as Scenic SR-13, Naples to Key West, Northern Sugarloaf Mountain Ride, Daytona Loop and the Green Swamp Tour. These are just a few, there are a plethora of roads beckoning riders.
Renting a Motorcycle in Florida with Auto Europe
Are you thinking about a motorcycle rental for your next vacation? Auto Europe is here to help with your travel needs. We offer motorcycle rentals at over 60 locations throughout the USA. Our well trained agents are available 24 hours a day, 7 days a week to answer any questions you may have. Call us at 1-888-223-5555 with questions or to arrange your next motorcycle rental in the US.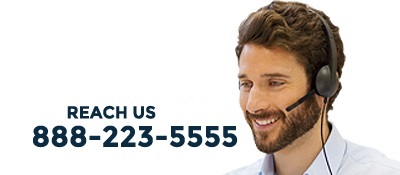 Florida Motorcycle Rental Locations
Daytona Beach Motorcycle Rentals
Fort Lauderdale Motorcycle Rentals
Miami Motorcycle Rentals
Orlando Motorcycle Rentals
Stuart Motorcycle Rentals