Motorcycle Rentals in Colorado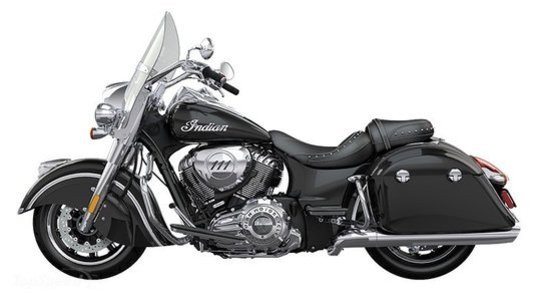 Colorado is home to a large percentage of the Rocky Mountains, which makes riding a motorcycle in the state an experience to last a lifetime. Challenge yourself to ride through some of the most beautiful terrain around as you explore all Colorado has to offer. Maybe you're going to camp out for a few days in one of the many national parks. Why not take a motorcycle rental in Colorado and do the camping trip you've always wanted to do? Hit up Aspen in the summer and see what goes on when the snow goes away, or head to Boulder for some world class live music. Whatever you're into, Colorado won't disappoint.
Rent a Motorcycle in Colorado and See it All
Touring this breathtaking state on the back of a bike is an experience like no other. Having the option of renting the Harley Davidson, BMW or Indian of your liking; and setting out on the open road can be a once-in-a-lifetime experience. Colorado is the ultimate rider's paradise. The Centennial state is home to some of the most coveted motorcycle roads in the nation.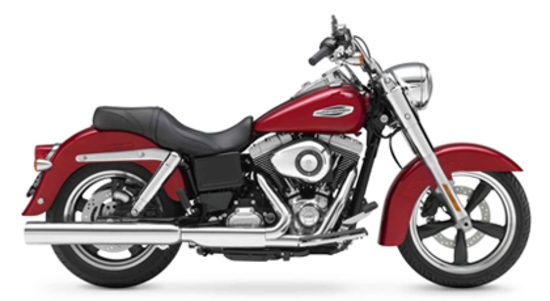 One of these beloved roads is a 225-mile loop, along the San Juan Mountain Skyway. If you have the time, it is best to spread this tour out over a few days so that you can take in all of the awesomeness along the way. Especially, the 12-mile stretch between Ouray and Silverton, known as the "Million Dollar Highway". Be prepared to take plenty of photos on this jaw dropping adventure. You will be traveling through red rock canyons, national parks, abandoned mining towns and tall mountain peaks. This is a phenomenal ride that you absolutely do not want to miss.
Another recommended tour is the Black Canyon Run. Although you will find several recommendations on which route is the best, they all are great options. Riders will go through 32 miles of twists and turns that offer spectacular views of Black Canyon around every corner. Dramatic drop-offs and heart-stopping overlooks will leave you in awe.
Some more notable rides through this aesthetically blessed state are The Walden Loop, Peak to Peak Highway, Independence Pass, Poncha Springs Loop, Unaweep Tabeguache Scenic Road and Golden Gate Canyon Road.
Renting a Motorcycle in Colorado with Auto Europe
Are you thinking about a motorcycle rental for your next vacation? Auto Europe is here to help with your travel needs. We offer motorcycle rentals at over 60 locations throughout the USA. Our well trained agents are available 24 hours a day, 7 days a week to answer any questions you may have. Call us at 1-888-223-5555 with questions or to arrange your next motorcycle rental in the US.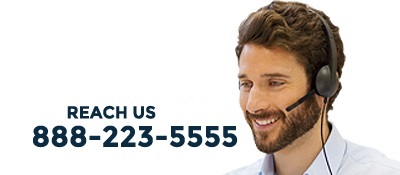 Colorado Motorcycle Rental Locations
Denver Motorcycle Rentals