Motorcycle Rentals in Santa Monica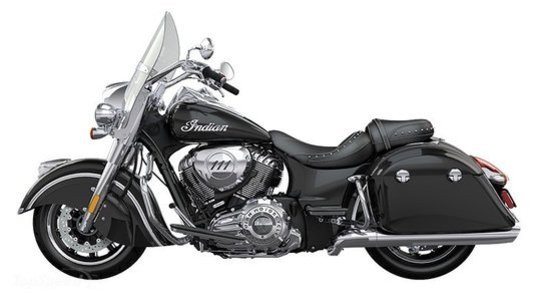 Santa Monica is a beautiful California city that offers so much for residents and for visitors alike. Not only does the city sit along beautiful Venice Beach, there is an array of palm trees, attractions and fabulous scenery that isn't found in every city. To make the most out of these amenities, a motorcycle rental in Santa Monica is in order. With a motorcycle rental you are in complete control of your destiny and we assure you that it will be phenomenal. There is no better way to spend the day than with the wind blowing your hair and taking in all of the scenery that is offered in the area.
Rent a Motorcycle in Santa Monica with Auto Europe
There are a number of different agencies that offer motorcycle rentals. Not all of those agencies are created the same, however, and you do not want to work with the wrong company. At Auto Europe we take pride in being different from the rest. We have proudly done our own thing for the past 50 years and apparently we've done it right. We've had the chance to help more than 8 million people book during this time. These people have booked with us because they know that we take care of the people that we serve. We are the best that you can book with and we'll never let you down.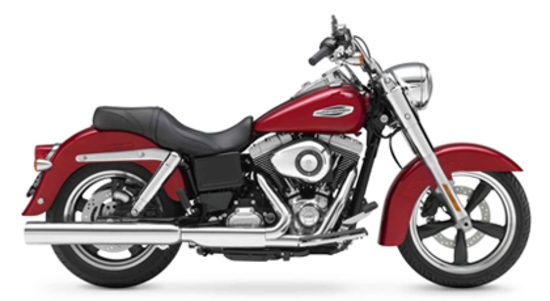 When you reserve a motorcycle rental in Santa Monica you can be sure that you get the lowest prices for your motorcycle - guaranteed. Plus, we have a ton of different bikes for you to choose from. You can rent a luxury bike with us or perhaps you want to her the loud roars of a Harley Davidson. No matter what you desire we can ensure that it happens. Make your reservation for a few hours, the entire day or for longer. We can make it happen and still maintain those guaranteed low rates. It doesn't get any better than Auto Europe. Whether you have always wanted to ride a motorcycle, have recently obtained your motorcycle license and want to explore for the first time or simply want to continue enjoying those wind-blowing motorcycle rides, you'll love how easily that we can make it happen.
Why Motorcycle Rental in Santa Monica?
Santa Monica is beautiful and when you are on a motorcycle you have the chance to take it all in. You can do this in a way that you never before have and never again will - unless you have a motorcycle at your disposal. Be sure that you stop by and check out some of the city's best attractions, including Venice Beach, Santa Monica beach, the Santa Monica Mountains, Tongva Park, Santa Monica Place and more. And be sure that you also take your bike for a spin into nearby Los Angeles. We all know that L.A. is a jungle and you'll never grow tired of the fun things that you can see and do.
California Motorcycle Rental Locations
Fresno Motorcycle Rentals
Los Angeles Motorcycle Rentals
Monterey Motorcycle Rentals
Newport Beach Motorcycle Rentals
Palm Springs Motorcycle Rentals
San Diego Motorcycle Rentals
San Francisco Motorcycle Rentals