Motorcycle Rentals in Los Angeles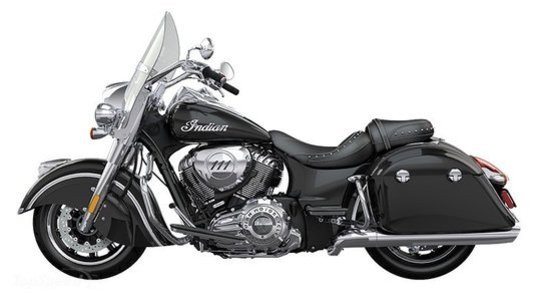 Southern California is a beautiful area, and riding a motorcycle around the area may be a great idea for your next vacation. Pick up the Harley-Davidson rental of your choice and take a cruise up to Santa Barbara where you can visit the numerous wineries and vineyards after checking into a nice hotel. You could head to the coast and cruise up and down Sunset Strip, or ride for hours in the Hollywood hills. Maybe you will even be cast as an extra! When you are in southern California, your options are limitless as to where you can explore. The adventure is up to you. Rent a motorcycle in the US with Auto Europe for your next vacation.
Rent a Motorcycle in Los Angeles and See it All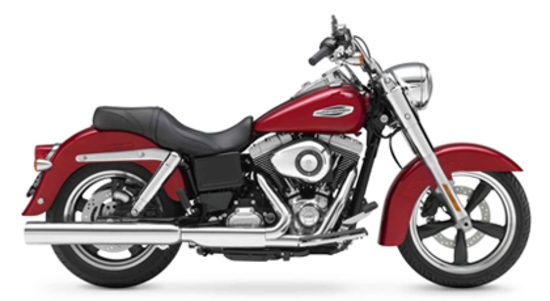 When the time is right to plan your next motorcycle trip, Auto Europe offers a wide variety of bikes to choose from. Whether you are looking for something zippy for city streets, like a BMW R1200, something good for riding across the desert like a Harley-Davidson Fat Boy, or something for long distance rides like the Honda Gold Wing, Auto Europe can get them for you. Contact us today and let our well trained agents set you up with the bike that is just right for you. Call us to book a motorcycle rental at 1-888-223-5555.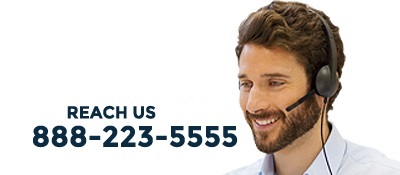 California Motorcycle Rental Locations
Fresno Motorcycle Rentals
Monterey Motorcycle Rentals
Newport Beach Motorcycle Rentals
Palm Springs Motorcycle Rentals
San Diego Motorcycle Rentals
San Francisco Motorcycle Rentals
Santa Monica Motorcycle Rentals