Motorcycle Rentals in California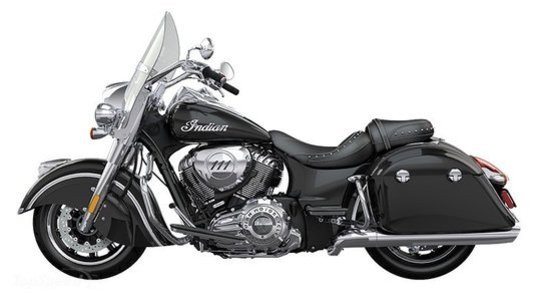 The great state of California has something for everyone. The west coast is attractive, and California is no exception. The third largest state in the USA (behind Alaska and Texas) is filled with diverse landscapes that will keep you wanting to see what's around every turn. From sandy beaches to rugged mountains, there's no shortage of great rides. Want sunshine and warm temperatures? Stay in the south, or head inland to the deserts of Nevada. Want to cruise on windy mountain roads? Head up to the redwood forests where you will experience the open road like never before. You really can't go wrong with a motorcycle rental in California.
Rent a Motorcycle in California and See it All
Here at Auto Europe we have a great selection of Indian, Harley Davidson or BMW motorcycle rentals for you to choose from. Whenever you are ready to embark on your California adventure, we will have you covered. You will be cruising the Pacific Coast in style on the bike of your choice. California covers such a vast area and is home to a plethora of natural landmarks. Mountains, deserts, and coastline make up the diverse terrain of this beautiful land. Deciding where you will begin your road trip can be quite a daunting task.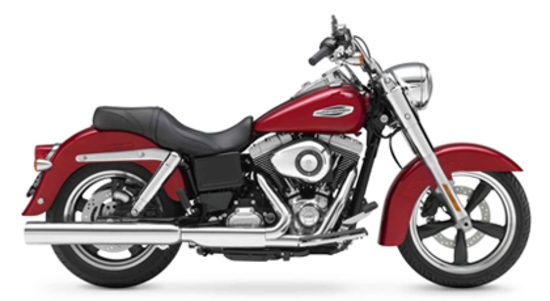 When looking for recommendations for the best motorcycle roads of this region, California Highway 36 comes up quite frequently. Known for its changes in elevation and numerous twist and turns, this ride will get your blood pumping. Riders will be introduced to a variety of landscapes, including thick forests, mountains and green meadows.
If you are interested in cruising the Pacific Coastline, the infamous California Route 1 is the way to go! You will not get views like this anywhere else on the west coast. This area is absolutely breathtaking. This is a ride that you will want to spread out over a few days, so that you may enjoy all the highlights along the way. Riders will travel through several state parks and small towns. Inland rolling hills and mountains peaks provide the perfect contrast to the California coast. Sweeping curves and numerous climbs make for an interesting ride. Excellent road conditions make Route 1 fairly easy to navigate, making it a great option for riders from all skill levels.
Wherever you decide to travel in beautiful California, on the back of a legendary motorcycle is the only way to go!
Renting a Motorcycle in California with Auto Europe
Are you thinking about a motorcycle rental for your next vacation? Auto Europe is here to help with your travel needs. We offer motorcycle rentals at over 60 locations throughout the USA. Our well trained agents are available 24 hours a day, 7 days a week to answer any questions you may have. Call us at 1-888-223-5555 with questions or to arrange your next motorcycle rental in the US.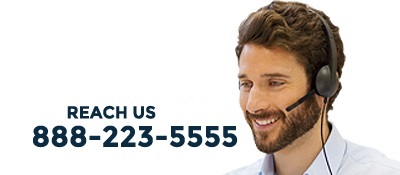 California Motorcycle Rental Locations
Fresno Motorcycle Rentals
Los Angeles Motorcycle Rentals
Monterey Motorcycle Rentals
Newport Beach Motorcycle Rentals
Palm Springs Motorcycle Rentals
San Diego Motorcycle Rentals
San Francisco Motorcycle Rentals
Santa Monica Motorcycle Rentals