Motorcycle Rentals in Monterey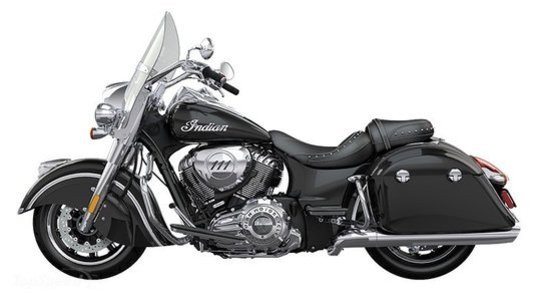 When you are in Monterey, you will probably want to rent a motorcycle. California offers some of the best motorcycle riding in the United States. Before you leave the city, make sure to check out some of the interesting sights and attractions that are found in the area, like the Monterey Bay Aquarium and the Fisherman's Wharf. You may want to stay, as Monterey is really a great little location on the Pacific coast just south of San Francisco. If you do take a motorcycle journey, you won't be disappointed. There are ample national redwood forests and all kinds of to ride through, as well as ocean side rides that will keep you breathless. Whatever your reason for being in California, you are sure to love all that Monterey has to offer.
Rent a Motorcycle in Monterey and See it All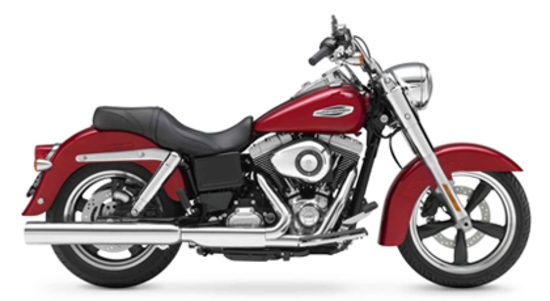 When you want to book a motorcycle rental, Auto Europe makes it easy. Our call center offers the finest customer service in the industry and can answer all the questions you may have. We want you to have the best possible experience with your next rental. Experience the freedom of the open road like never before with a motorcycle rental through Auto Europe. Book online or call us today at 1-888-223-5555 when you are ready to rent a motorcycle for your next adventure!
California Motorcycle Rental Locations
Fresno Motorcycle Rentals
Los Angeles Motorcycle Rentals
Newport Beach Motorcycle Rentals
Palm Springs Motorcycle Rentals
San Diego Motorcycle Rentals
San Francisco Motorcycle Rentals
Santa Monica Motorcycle Rentals