International Drivers Permit Application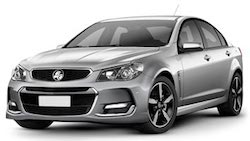 Completing an international drivers permit application before your vacation outside of the country will save you a great deal of time and hassle. You can complete the application in person or online, depending upon your preference. There are many benefits that come your way when you have this special permit in your possession. First, your international permit makes renting a car much easier. In fact, some agencies require this document to be presented when renting, including Auto Europe. The license will also come in handy when or if you are stopped by a local police officer during the course of your stay.
International Drivers Permit Application
Your International Drivers Permit application must be completed when applying for the permit. The application asks basic questions, such as your name and address, date of birth and your drivers license number. There is a $25 fee that must accompany the application. Cash is not accepted for the cost of the application and permit, but you can pay with a money order, check, or a credit card.

If you are mailing your application, you must include two passport photos and a photocopy showing both the front and back of your drivers license. You must present these items in person if you wish to fill out your application in person. Your international permit contains all of the original information translated from your driver's license into other languages.

Individuals who wish to apply for the international drivers permit must be at least 18 years of age. It is also required that you have had your license for a minimum of six months' prior to applying. If you are not at least 18 years of age or have not had your license for a period of six months, you are ineligible to receive the permit.

The international driver's permit application can be obtained from either the Canadian Automobile Association. Although other agencies or online sources may offer the permit, there is a good chance that they will not provide you with authentic documentation. When completing your application, be sure that you choose the CAA so there is no worry or concern when completing your application.
Fill out the form on CAA's website here.
Auto Europe can help you with your IDP Application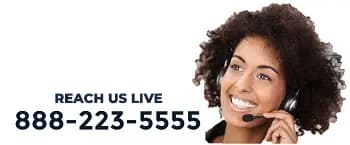 We have tried to provide you with detailed information concerning the international driver's permit application, but we understand that you may still have some questions. If so, feel free to give us a call. Our representatives have been assisting travelers for over 60 years now, and our knowledgeable agents will be more than happy to answer any questions that you might have. Our goal is to make your trip as pain-free and hassle-free as possible. Our toll-free number is 1-888-223-5555, and you can call us any time. Representatives answer calls 24 hours per day, 7 days per week, year-round. No matter what country you are traveling to, make sure that you apply for your international drivers permit well in advance so that it is ready and available during your trip.