Private Chauffeur Services in Hungary

Hungry is a small country, but it is one of the top fifteen tourist destinations in the entire world. Budapest, the country's capital city, is considered to be one of the most beautiful capitals in the entire world. No matter where you go in Hungary, an Auto Europe chauffeur will help you make the most of it.
Tour Hungary with a Chauffeur from Auto Europe
Hungary is a gorgeous country that boasts both the largest lake in central Europe and largest natural grasslands in the continent. The impressive architecture found throughout the country perfectly compliments its natural beauty. Europe's largest synagogue can be found in the country's capital, and you will find a plethora of World Heritage sites along the way. Hungary is famous for its Art Nouveau and historic buildings. See them all with a personal chauffeur from Auto Europe.
How to Book a Chauffeur Service in Hungary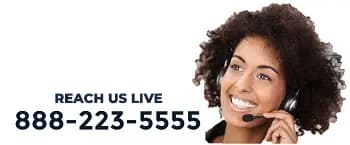 Booking chauffeur service in Hungary is easy with Auto Europe. You can book online, or reach one of our knowledgeable agents by calling our Chauffeur Department toll free at 1-888-223-5555. We are happy to answer any questions you may have regarding airport transfers or personal chauffeur services in the beautiful country of Hungary.