Private Chauffeur Services in Stuttgart, Germany

Stuttgart is a car lover's dream come true. The city's claim to fame is its importance in the auto industry. Both Mercedes-Benz and Porsche call Stuttgart home, and both brands offer auto museums where visitors can learn about the history of the auto industry and automobile construction. If cruising the streets of the city in a luxury car rental isn't your forte, allow us to provide you with a private chauffeur service to conveniently get you to your destination!
Tour Stuttgart with a Chauffeur from Auto Europe
If cars aren't your thing, Stuttgart is a fantastic spot to plan a family get away. The Wilhelma Zoological and Botanical Garden will delight children and adults. Take a leisurely stroll through the gardens or learn about all of the different animals who live there. The monkeys have proven to be the most popular inhabitants. Top the day off with a trip to the planetarium and you will see why families love Baden-Wurttemberg's capital so much.
Chauffeur Services in Germany
How to Book a Chauffeur Service in Stuttgart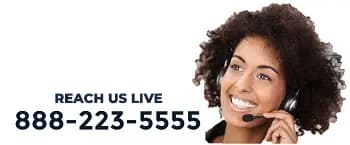 Booking chauffeur service in Stuttgart is easy with Auto Europe. You can book online, or reach one of our knowledgeable agents by calling our Chauffeur Department toll free at 1-888-223-5555. We are happy to answer any questions you may have regarding airport transfers or personal chauffeur services in the beautiful country of Germany.