Private Chauffeur Services in Leipzig, Germany

It seems that great minds are bred in and drawn to Leipzig. Wagner's birthplace was also home to one of the world's greatest composers, Johann Sebastian Bach. Bach worked as a cantor at both the St. Thomas Church and the St. Nicholas Church, making them two of the most popular sites in the city, along with Auberbachs Keller, a frequent haunt of Goethe. Take in all the sites in Leipzig with the convenience of an Auto Europe private chauffeur service.
Tour Leipzig with a Chauffeur from Auto Europe
Tour all of Leipzig in style with the help of a personal chauffeur from Auto Europe. Our friendly drivers are well acquainted with the area and will insure that you don't miss a thing. Leipzig is the largest city in Saxony, so there is a lot to see! Stop by the new City Hall. The building itself may not hold much history, but the grounds sure do. The City Hall is built on top of the remains of the castle where Johann Eck and Martin Luther held their debate in 1519. The old City Hall is now a museum where you can learn more about Leipzig and the famous people who helped put it on the map.
Chauffeur Services in Germany
How to Book a Chauffeur Service in Leipzig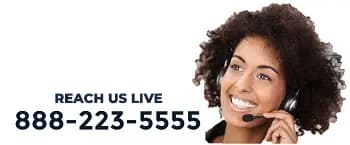 Booking chauffeur service in Leipzig is easy with Auto Europe. You can book online, or reach one of our knowledgeable agents by calling our Chauffeur Department toll free at 1-888-223-5555. We are happy to answer any questions you may have regarding airport transfers or personal chauffeur services in the beautiful country of Germany.