Private Chauffeur Services in Heidelberg, Germany

Heidelberg is an absolutely gorgeous city that makes its home in the valley of the Neckar River. Brimming with old world charm, Heidelberg is home to the oldest university in Germany, and the town draws an intellectual crowd. Hundreds of people travel to Heidelberg every year to experience the beauty, romance, and the liveliness. Make the most of your trip with a personal chauffeur from Auto Europe.
Tour Heidelberg with a Chauffeur from Auto Europe
Don't let the intellects intimidate you. Heidelberg knows how to have fun! With over 300 bars, pubs and clubs to choose from, you won't know where to begin. Like the rest of Germany, you will be able to find some of the finest beers in the world here, but Heidelberg is also known for their fine wines and vineyards. You can't visit without stopping to tour the amazing Heidelberg Castle. The castle, with its old stone bridges and lush gardens, looks like something right out of a Bavarian fairytale.
Chauffeur Services in Germany
How to Book a Chauffeur Service in Heidelberg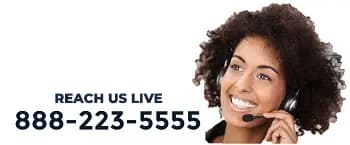 Booking chauffeur service in Heidelberg is easy with Auto Europe. You can book online, or reach one of our knowledgeable agents by calling our Chauffeur Department toll free at 1-888-223-5555. We are happy to answer any questions you may have regarding airport transfers or personal chauffeur services in the beautiful country of Germany.