Private Chauffeur Services in Hamburg, Germany

Hamburg is home to the biggest port in all of Germany and one of its most popular cities. The city is huge with over 1.8 million people that call it home. With so much to see, make your way through the traffic in stress-free style with a private chauffeur from Auto Europe. Hamburg offers countless numbers of museums, galleries, theaters and activities, sure to keep you busy throughout your entire stay.
Tour Hamburg with a Chauffeur from Auto Europe
Discover all that Hamburg has to offer without worrying about paying for parking everywhere you go. Book a personal chauffeur with Auto Europe and all you will have to worry about is choosing what you want to see next! Start off in the city centre where you will find some of the city's best shopping and dining or check out Harbour Street on Sunday to take part in Hamburg's famous fish market.
Chauffeur Services in Germany
How to Book a Chauffeur Service in Hamburg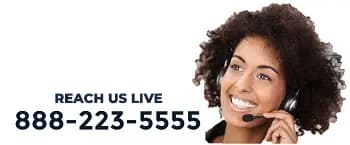 Booking chauffeur service in Hamburg is easy with Auto Europe. You can book online, or reach one of our knowledgeable agents by calling our Chauffeur Department toll free at 1-888-223-5555. We are happy to answer any questions you may have regarding airport transfers or personal chauffeur services in the beautiful country of Germany.