Private Chauffeur Services in Frankfurt, Germany

Explore Germany's financial center and home of the Stock Exchange in style with a private chauffeur from Auto Europe. Frankfurt boasts one of the most famous skylines in the world, with its towering modern and futuristic architecture rising high above the River Main. Still, the city is eclectic and not without the old world charm that Germany is known for.
Tour Frankfurt with a Chauffeur from Auto Europe
Traffic in Frankfurt can be a headache, and parking is rather hard to come by. When you book a personal chauffeur with Auto Europe, you won't have to worry about any of that. Our drivers know the city well and can escort you promptly to your destination, whether you need to go downtown on business or you need a ride to the bohemian neighborhood to do some shopping.
Chauffeur Services in Germany
How to Book a Chauffeur Service in Frankfurt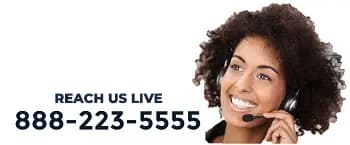 Booking chauffeur service in Frankfurt is easy with Auto Europe. You can book online, or reach one of our knowledgeable agents by calling our Chauffeur Department toll free at 1-888-223-5555. We are happy to answer any questions you may have regarding airport transfers or personal chauffeur services in the beautiful country of Germany.