Private Chauffeur Services in Dresden, Germany

Dresden is the capital city of the Free State of Saxony and makes its home close to the border of the Czech Republic. 63% of the city is made up of woodland and parks, making it one of the greenest cities on the continent. See it all with the help of a personal chauffeur from Auto Europe!
Tour Dresden with a Chauffeur from Auto Europe
There is a lot to do and see in the beautiful city of Dresden. The city may be most well known for its Baroque Quarter and the gorgeous architecture you will find there. Dresden is also famous for its music. In fact, Richard Wagner premiered many of his pieces in Dresden. Today people come from all around to hear the local opera and the Dresden Philharmonic Orchestra.
Chauffeur Services in Germany
How to Book a Chauffeur Service in Dresden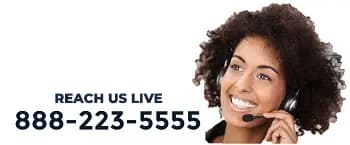 Booking chauffeur service in Dresden is easy with Auto Europe. You can book online, or reach one of our knowledgeable agents by calling our Chauffeur Department toll free at 1-888-223-5555. We are happy to answer any questions you may have regarding airport transfers or personal chauffeur services in the beautiful country of Germany.