Private Chauffeur Services in Cologne, Germany

Whether you're looking for a chauffeur for the entirety of your stay in Cologne, or you just need a transfer to and from the airport, Auto Europe's personal chauffeur service will cater to your needs. Enjoy a leisurely drive through the Cologne's traditional neighborhoods, and make sure you ask your driver to stop for a spell in the bohemian neighborhood of Agnesviertel. Here you will find a wide variety of independent record stores, book shops, cafes, pubs and galleries.
Tour Cologne with a Chauffeur from Auto Europe
The Kolner Dom, or Cologne Cathedral, is the city's most popular site. Construction on the church began in 1248 and continued well into the late 1800's resulting in a meticulously built Gothic masterpiece. However, it is what's inside that draws people by the hundreds and thousands to the cathedral. The Shrine of the Three Kings is a gilded tomb encrusted with over a thousand jewels. It is believed that the relics and remains inside are those of the biblical three wise men. With a personal chauffeur in Cologne, you can see it and decide for yourself!
Chauffeur Services in Germany
How to Book a Chauffeur Service in Cologne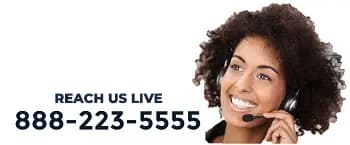 Booking chauffeur service in Cologne is easy with Auto Europe. You can book online, or reach one of our knowledgeable agents by calling our Chauffeur Department toll free at 1-888-223-5555. We are happy to answer any questions you may have regarding airport transfers or personal chauffeur services in the beautiful country of Germany.