Private Chauffeur Services in Bremen, Germany

If the name Bremen sounds familiar it's probably because you recognize it from your childhood. The Grimm Brothers published an old folktale called The Town Musicians of Bremen about a donkey, a dog, a cat and a rooster who set out on the road for the city. Though they never arrive in Bremen, locals love and celebrate the tale. Don't let this folktale become your reality and arrive in Bremen in style with an Auto Europe private chauffeur!
Tour Bremen with a Chauffeur from Auto Europe
The Town Musicians of Bremen aren't the only characters you will meet in this beautiful port town. The city is full of interesting sculptures, like Roland, Bremen's protector, and the swineherd and his pigs. You can meet them all with the help of a personal chauffeur from Auto Europe. Spend the whole day in Bremen's historic old town and stop by the Dom St. Petri. The cathedral is over 1200 years old and offers a breathtaking view of the entire city from the top of its south tower.
Chauffeur Services in Germany
How to Book a Chauffeur Service in Bremen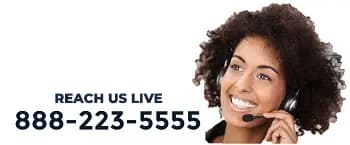 Booking chauffeur service in Bremen is easy with Auto Europe. You can book online, or reach one of our knowledgeable agents by calling our Chauffeur Department toll free at 1-888-223-5555. We are happy to answer any questions you may have regarding airport transfers or personal chauffeur services in the beautiful country of Germany.