Private Chauffeur Services in Germany

Germany has earned the moniker, "Das Lan der Dichter und Denker," or, "the Land of Poets and Thinkers." Rightfully so! The country is home to thousands of museums, libraries, concert halls and galleries and has produced some of history's most famous artists. With so much to see and do, allow Auto Europe's personal chauffeur service to take care of your transportation needs in style.
Tour Germany with a Chauffeur from Auto Europe
With a personal chauffer from Auto Europe in Germany, you can spend less time fussing with maps and getting lost and more time enjoying yourself. Germany is a welcoming country with a lot to offer visitors. You will find bustling cities, small towns brimming with old world charm, and rolling hills of green. Plus, they brew some of the best beers in existence. You don't have to drive, so go ahead and have two!
Chauffeur Services in Germany
How to Book a Chauffeur Service in Germany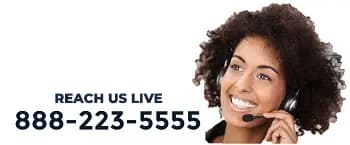 Booking a chauffeur service in Germany is easy with Auto Europe. You can book online or reach one of our knowledgeable agents by calling our Chauffeur Department toll free at 1-888-223-5555. We are happy to answer any questions you may have regarding airport transfers or personal chauffeur services in the beautiful country of Germany.