Private Chauffeur Services in Villefranche-sur-Mer, France

Amidst a mountainous backdrop of rolling green hills, Villefranche-sur-Mer makes its home on the shores of the French Riviera. They say the Bay of Villefranche is the deepest harbor in all of the Mediterranean Sea, making it both a safe and popular location to drop anchor. Villefranche-sur-Mer is the perfect spot to plan a relaxing vacation as it is relatively free of tourists. Soak up the sun at Plage des Marinieres and cool your feet in the splashing turquoise waves, and have your personal chauffeur whisk you away to a fabulous dinner in town.
Tour Villefranche-sur-Mer with a Chauffeur from Auto Europe
The sandy beaches and rocky coastline of the Riviera may be what draw you to Villefranche-sur-Mer, but once you are there you will fall in love with the entire commune. Have your personal chauffeur escort you to the weekend markets. You won't want to miss Saturday's food market, and Sunday's antique market is the perfect place to pick up a one of a kind souvenir.
Chauffeur Services in France
How to Book a Chauffeur Service in Villefranche-sur-Mer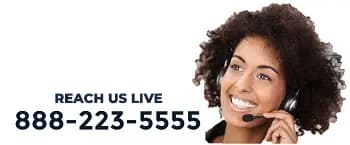 Booking chauffeur service in Villefranche-sur-Mer is easy with Auto Europe. You can book online, or reach one of our knowledgeable agents by calling our Chauffeur Department toll free at 1-888-223-5555. We are happy to answer any questions you may have regarding airport transfers or personal chauffeur services in the beautiful country of France.