Private chauffeur Services in Tours, France

The capital of the Indre-et-Loire department makes its home in central France between the Loire and the Cher River and is often referred to as, "Le Jardin de la France," or "the Garden of France." The city boasts many green spaces, which include a giant cedar planted by Napoleon that can be found near the cathedral. Speaking of the cathedral, it is a must see! Construction began in 1170 and continued well into the 1500's. Over the years a myriad of styles were used, creating an impressive marriage of Romanesque features and Gothic elegance with a renaissance flair.
Tour Tours with a Chauffeur from Auto Europe
Explore all that Tours has to offer with the help of a personal chauffeur from Auto Europe. Gallivant through le Vieux Tours, the city's medieval district, at your leisure. Take the time to admire the beautifully preserved half-timbered buildings before stopping at la Place Plumereau. This busy square is home to a plethora of dining choices and lively pubs where you will enjoy some of the finest wines in France.
Chauffeur Services in France
How to Book a Chauffeur Service in Tours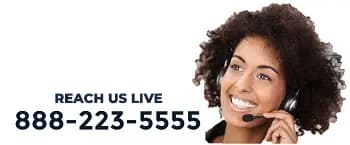 Booking chauffeur service in Tours is easy with Auto Europe. You can book online, or reach one of our knowledgeable agents by calling our Chauffeur Department toll free at 1-888-223-5555. We are happy to answer any questions you may have regarding airport transfers or personal chauffeur services in the beautiful country of France.