Private Chauffeur Services in Paris, France

How does one eloquently describe the beauty of a city like Paris? It is impossible! You really need to experience it for yourself. Imagine yourself strolling along the Seine looking out on the horizon as the sun sets behind the Eiffel Tower. Indulge yourself at one of the city's Michelin rated restaurants before spoiling yourself with a trip to Chanel or Dior. Of course you cannot visit Paris without stopping at the world famous Louvre Museum, home of the Mona Lisa, the Arc de Triomphe, or the Notre-Dame Cathedral.
Tour Paris with a Chauffeur from Auto Europe
Paris is huge, and there is so much to see it is hard to know where to begin. It is easy to get turned around and confused in the city's dense traffic. Let one of Auto Europe's personal chauffeurs act as your guide. Our drivers are very familiar with the streets of Paris and will make sure you see everything you want to see during your trip to this magical city.
Chauffeur Services in France
How to Book a Chauffeur Service in Paris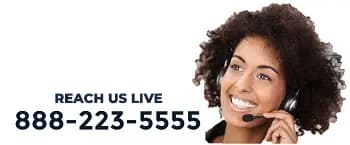 Booking chauffeur service in Paris is easy with Auto Europe. You can book online, or reach one of our knowledgeable agents by calling our Chauffeur Department toll free at 1-888-223-5555. We are happy to answer any questions you may have regarding airport transfers or personal chauffeur services in the beautiful country of France.