Private chauffeur Services in Marseille, France

You cannot visit Marseille without stopping at the old harbor of Le Vieux Port. Let your Auto Europe chauffeur drop you off at just the right time so that you can watch the local fisherman auctioning off their daily catch. When you have had your fill of fish market entertainment, ask your chauffeur to bring you over to le Cours Julien where you will find a wide variety of trendy cafes offering up fresh French press, lattes, and cappuccinos. Sit for a spell or grab a cuppa to go so you can browse the shelves at one of the many book stores.
Tour Marseille with a Chauffeur from Auto Europe
Avoid the headache of navigating Marseille's narrow, one-way streets with the help of a hired chauffeur from Auto Europe. Our drivers know their way through and around the city's winding roads, and will safely and swiftly escort you to your chosen destination. Marseille is well connected to most major highways and is a mere 2 hours from Nice, 3 from Lyon, 4 from Toulouse, and only 8 hours from Paris.
Chauffeur Services in France
How to Book a Chauffeur Service in Marseille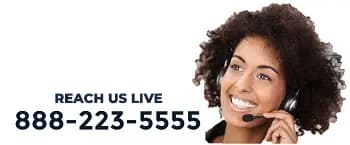 Booking chauffeur service in Marseille is easy with Auto Europe. You can book online, or reach one of our knowledgeable agents by calling our Chauffeur Department toll free at 1-888-223-5555. We are happy to answer any questions you may have regarding airport transfers or personal chauffeur services in the beautiful country of France.