Private Chauffeur Services in Lyon, France

Admire this bustling capital of the Rhone-Alpes region with the luxury of an Auto Europe chauffeured vehicle. Lyon makes its home beside the Rhone River to the east and the Saone River to the west. The city sits between Paris and Marseille and offers up all the charms you would expect to find in France's third largest city. Presqu'ile is the heart of Lyon, and it there you will find some of the best shopping, not to mention a plethora of restaurants serving up their world famous cuisine.
Tour Lyon with a Chauffeur from Auto Europe
Traffic can get pretty dense in Lyon, and parking is hard to come by. When you do find a place to park, it will usually cost you an arm and a leg. It is also hard to find your way around the city, as it lacks sufficient signage. This may sound like a headache, but you won't have to worry about a thing when you book a chauffeur with Auto Europe. Our drivers know their way around Lyon, and they can get you where you need to go without any hassle!
Chauffeur Services in France
How to Book a Chauffeur Service in Lyon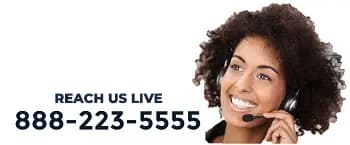 Booking chauffeur service in Lyon is easy with Auto Europe. You can book online, or reach one of our knowledgeable agents by calling our Chauffeur Department toll free at 1-888-223-5555. We are happy to answer any questions you may have regarding airport transfers or personal chauffeur services in the beautiful country of France.