Private Chauffeur Services in Cannes, France

Explore the majestic French Riviera in the seaside town of Cannes with the help of an Auto Europe chauffeur. Over the years Cannes has made the transformation from small fishing community to posh resort town, partly in thanks to the prestigious Cannes Film Festival. While you are here, hop a ferry over to St. Honorat Island, home to a group of Cistercian monks. When they're not busy praying, they're hard at work producing some of the best red and white wines France has to offer!
Tour Cannes with a Chauffeur from Auto Europe
Cruise along La Croisette with your personal chauffeur from Auto Europe and you will have your pick of up-scale shopping while enjoying a view of the Mediterranean Sea. A walk along this famous street will reveal a plethora of celebrity hand prints, much like the ones you would find in Hollywood. See if your palms measure the same as Clint Eastwood's, Sophia Loren's, or maybe even Chuck Norris'.
Chauffeur Services in France
How to Book a Chauffeur Service in Cannes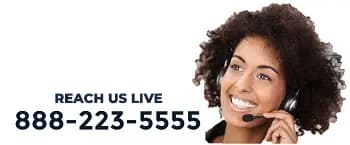 Booking chauffeur service in Cannes is easy with Auto Europe. You can book online, or reach one of our knowledgeable agents by calling our Chauffeur Department toll free at 1-888-223-5555. We are happy to answer any questions you may have regarding airport transfers or personal chauffeur services in the beautiful country of France.