Private Chauffeur Service in Avignon, France
Explore Avignon, France with a private chauffeur from Auto Europe and enjoy the loveliest city in southern France in style. Avignon makes its home on the shores of the Rhone River and is a popular destination for visitors. People flock to the city to see the famous Papal Palace and the close by Le Pont Saint-Benezet. The city also boasts a number of impressive museums ranging from classic and modern art to relics of the country's past.
Tour Avignon with a Chauffeur from Auto Europe
Visit one of Avignon's many markets with the assistance of one of Auto Europe's reliable and knowledgeable drivers. The Place des Carmes holds a flea market every Sunday. Take a look around and you are guaranteed to find a unique souvenir to always remember your trip by. Foodies will love the market in Les Halles d'Avignon. Held every day except for Mondays, the market offers a wide variety of local produce, cheeses, pastries, and wines. If you visit on a Saturday, you can even partake in a cooking class where you will learn to prepare all the local favorites.
Chauffeur Services in France
How to Book a Chauffeur Service in Avignon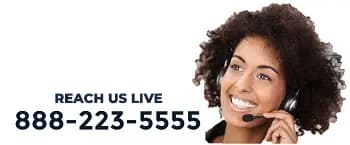 Booking chauffeur service in Avignon is easy with Auto Europe. You can book online, or reach one of our knowledgeable agents by calling our Chauffeur Department toll free at 1-888-223-5555. We are happy to answer any questions you may have regarding airport transfers or personal chauffeur services in the beautiful country of France.