Private Chauffeur Services in Helsinki, Finland

Explore all that Finland's beautiful capital city has to offer with the help of a hired chauffeur from Auto Europe. Spend the day in Suomenlinna, a historical fortress along the water built in 1700's and now stands as a UNESCO World Heritage site. The small town is the perfect place to take an afternoon stroll or stop for a picnic. Don't forget to stop by the Suomenlinna Museum while you're there!
Tour Helsinki with a Chauffeur from Auto Europe
Renting a car in Helsinki can be a challenge, as parking is both hard to come by and expensive. When you book a personal chauffeur instead, you won't have to worry about any of that. Don't forget to pack you camera for this trip, because Helsinki is absolutely gorgeous. The city is brimming with impressive temples and cathedrals, museums, parks, and monuments. You cannot visit Finland without stopping at one of their world famous saunas, of which you will have your pick!
How to Book a Chauffeur Service in Helsinki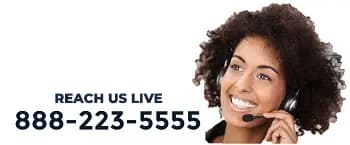 Booking chauffeur service in Helsinki is easy with Auto Europe. You can book online, or reach one of our knowledgeable agents by calling our Chauffeur Department toll free at 1-888-223-5555. We are happy to answer any questions you may have regarding airport transfers or personal chauffeur services in the beautiful country of Finland.