Private Chauffeur Services in Finland

Finland is a lovely country that offers the perfect marriage of clean cities and beautiful rural spaces. Over ten percent of the country is covered with over one-hundred and eighty-eight thousand pristine lakes, littered with lush and rocky islands. From Finland's north, you can even catch a glimpse of the magical Aurora Borealis.
Tour Finland with a Chauffeur from Auto Europe
Take a drive through the charming villages of the Finnish countryside with your personal chauffeur from Auto Europe. Visit during the summer and you will have your pick of festivals, especially if you love music. During the winter you can enjoy a plethora of activities including cross country skiing, sledding, or exploring the biggest snow castle in the world. If you would rather visit real castles, try the Olavinlinna in Savonlinna, one of the countries most beautiful buildings.
Chauffeur Services in Finland
How to Book a Chauffeur Service in Finland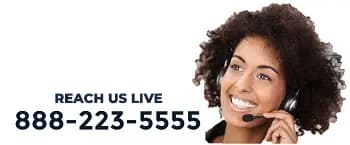 Booking chauffeur service in Finland is easy with Auto Europe. You can book online, or reach one of our knowledgeable agents by calling our Chauffeur Department toll free at 1-888-223-5555. We are happy to answer any questions you may have regarding airport transfers or personal chauffeur services in the beautiful country of Finland.