Private Chauffeur Services in Denmark

Children worldwide have Denmark to thank for everyone's favorite toy, the Lego! Have your Auto Europe chauffeur take you and the family to the LEGOLAND theme park in Billund. The experience will delight kids and adults alike with its giant, colorful displays. It's no wonder Denmark is considered to be the happiest place in the world.
Tour Denmark with a Chauffeur from Auto Europe
Though the roads of Denmark are well maintained, and rural and highway driving are a breeze, the cities are a different story. With the help of an Auto Europe chauffeur, you won't have to worry about the hassle of inner city driving. Our drivers are well acquainted with Denmark, and will get you where you need to go safely and promptly.
Chauffeur Services in Denmark
How to Book a Chauffeur Service in Denmark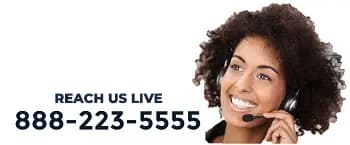 Booking chauffeur service in Denmark is easy with Auto Europe. You can book online, or reach one of our knowledgeable agents by calling our Chauffeur Department toll free at 1-888-223-5555. We are happy to answer any questions you may have regarding airport transfers or personal chauffeur services in the beautiful country of Denmark.