Chauffeur Services in the Czech Republic

For such a small country, the Czech Republic has a rich history and a lot to offer. Like many European countries, the Czech Republic has been inhabited by many people, from the Celts and the Romans to the Slavs and the Austrian, the Germans and the Russians, all leaving behind relics of their culture. Despite these relics, the Czech people have a unique culture all their own.
Tour the Czech Republic with a Chauffeur from Auto Europe
If you are planning a trip to the Czech Republic, you will receive a great treat during the holiday seasons. The lively, Pagan influenced customs practiced on holidays such as Easter and the Night of the Witches are sure to delight visitors. Direct your chauffeur to Old Town Square in early December for the entertaining Feast of St. Mikulas and get in the Christmas spirit a bit early. If you stick around for Christmas itself, you will be taken by the Old World charm of the holiday in the Czech Republic.
Chauffeur Services in the Czech Republic
How to Book a Chauffeur Service in the Czech Republic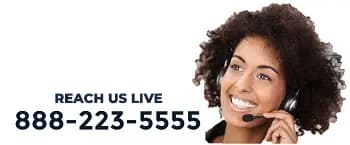 Booking chauffeur service in the Czech Republic is easy with Auto Europe. You can book online, or reach one of our knowledgeable agents by calling our Chauffeur Department toll free at 1-888-223-5555. We are happy to answer any questions you may have regarding airport transfers or personal chauffeur services in the beautiful Czech Republic.