Private Chauffeur Service in Shanghai, China

Discover China's most popular and exciting city with a personal chauffeur from Auto Europe. More than twenty-three million people call Shanghai home, and it is by far China's largest and busiest city. The roads are complex and there is a lot of traffic, in addition parking is hard to come by. You won't have to worry about any of that when you're traveling with one of our reliable chauffeurs behind the wheel!
Tour Shanghai with a Chauffeur from Auto Europe
Shanghai is nothing short of huge, and there is a lot to do and see. Examples of classic western architecture share their space with pagodas, Buddhist temples, and modern structures. Stop by the Shanghai Museum and brush up on your Chinese history before stopping by for a steaming cuppa at one of the city's many tea houses. Foodies will really love Shanghai. A lot of restaurants offer cooking classes where you can master local favorites and traditional dishes.
Chauffeur Services in China
How to Book a Chauffeur Service in Shanghai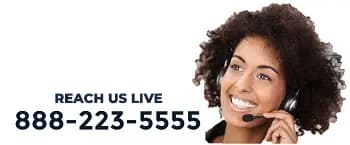 Booking chauffeur service in Shanghai is easy with Auto Europe. You can book online, or reach one of our knowledgeable agents by calling our Chauffeur Department toll free at 1-888-223-5555. We are happy to answer any questions you may have regarding airport transfers or personal chauffeur services in the country of China.