Private Chauffeurs in Sanya, China

The beautiful and sunny city of Sanya has been hailed as China's answer to Hawaii. A popular destination for those in and outside of the country, Sanya boasts stretches of golden beaches as long as 20km. Whether you want to relax while working on your tan, or wish to experience the underwater world with a snorkeling adventure, Sanya is the place for you.
Tour Sanya with a Chauffeur from Auto Europe
With the help of a chauffeur in Sanya, you will have a truly unique experience. Discover the peninsula known as Nanwan Monkey Island where you will come face to face with over 1800 endangered Macaque monkeys. These playful little guys are known to steal sweet treats, so keep a close eye on your lunch! You cannot leave without a visit to the Sanya Nanshan Temple, recognizable for its gigantic and beautiful statue of Guanyin.
Chauffeur Services in China
How to Book a Chauffeur Service in Sanya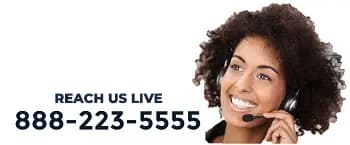 Booking chauffeur service in Sanya is easy with Auto Europe. You can book online, or reach one of our knowledgeable agents by calling our Chauffeur Department toll free at 1-888-223-5555. We are happy to answer any questions you may have regarding airport transfers or personal chauffeur services in the country of China.