Private Chauffeur Services in Qingdao, China

When you step foot in Qingdao, you will immediately see why it has a reputation of being one of China's most beautiful cities. The city is clean and houses a unique collection of both Chinese and German architecture, giving Qingdao a storybook feel. You will feel like you are living in a fairy tale as you drive through the streets of Qingdao in a chauffeured car from Auto Europe.
Tour Qingdao with a Chauffeur from Auto Europe
Like many of the piers you will also find throughout North America and Europe, the Zhan Qiao pier in Qingdao, China is a popular hang out for both tourists and locals. You will find a wide variety of shops and eateries, as well as a small, newly renovated aquarium. If you love architecture, the city is home to many beautiful religious buildings. The Catholic Church, the Protestant Church, and the Buddhist Zhanshan Temple are all popular attractions. Qingdao also offers many green spaces for relaxing and getting some fresh air. Auto Europe's drivers know the city well, so you can see it all.
Chauffeur Services in China
How to Book a Chauffeur Service in Qingdao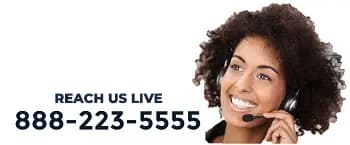 Booking chauffeur service in Qingdao is easy with Auto Europe. You can book online, or reach one of our knowledgeable agents by calling our Chauffeur Department toll free at 1-888-223-5555. We are happy to answer any questions you may have regarding airport transfers or personal chauffeur services in the country of China.