Private Chauffeur Services in Nanjing, China

Nanjing is currently the capital of the Jiangsu province, though it has acted as China's capital during multiple occasions throughout history. Let your Auto Europe chauffeur help you find a plethora of historical landmarks in the city, including the famous Ming tombs. Today Nanjing is a center of commerce and trade, and has a whopping population of five million people.
Tour Nanjing with a chauffeur from Auto Europe
Explore one of China's Four Great Ancient Capitals worry free with the assistance of a private chauffeur from Auto Europe. You won't get lost in the sky scrapers and busy streets when you have one of our knowledgeable drivers to lead the way. Discover some of the finest museums the country has to offer, including the Nanjing Museum, the China Modern History Museum and the Nanjing City Wall Cultural Museum. When the sun goes down, dance the night away on the Qinhuai River, which boasts many of the city's most popular nightclubs.
Chauffeur Services in China
How to Book a Chauffeur Service in Nanjing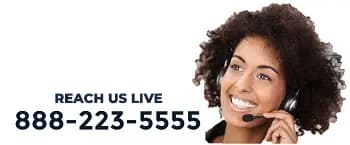 Booking chauffeur service in Nanjing is easy with Auto Europe. You can book online or reach one of our knowledgeable agents by calling our Chauffeur Department toll free at 1-888-223-5555. We are happy to answer any questions you may have regarding airport transfers or personal chauffeur services in the country of China.