Private Chauffeur Services in Hangzhou, China

Hangzhou is not only beautiful and brimming with historical sites and landmarks, it is also the Zhejiang provinces center of commerce and a political hub. Of all the big cities you pass through on your trip to China, Hangzhou offers up the best scenery by far. The view from the West Lake at dusk is guaranteed to take your breath away. Have your Auto Europe chauffeur drop you off near the docks where you can catch a leisurely boat ride around the lake.
Tour Hangzhou with a Chauffeur from Auto Europe
Take a tour of Hangzhou's beautiful temples and pagodas with the help of a chauffeur from Auto Europe. One of the oldest and most famous temples in the country is the Lingyin Temple. Its name translates to, "heart of the soul's retreat." Just west of the lake, Lingyin is an active Buddhist temple with hundreds of Buddhist statues impressively carved into the surrounding cliffs. Hangzhou is also known for its lovely gardens, of which there are many.
Chauffeur Services in China
How to Book a Chauffeur Service in Hangzhou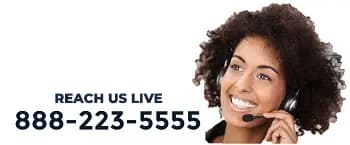 Booking chauffeur service in Hangzhou is easy with Auto Europe. You can book online, or reach one of our knowledgeable agents by calling our Chauffeur Department toll free at 1-888-223-5555. We are happy to answer any questions you may have regarding airport transfers or personal chauffeur services in the country of China.