Private Chauffeur Services in Guangzhou, China

You may know Guangzhou better by its former name, Canton. At first glance, Guangzhou seems just as busy and intimidating as other large Chinese cities, but if you give it a chance you will see that this city is completely different. By far the most liberal city in the country, the Cantonese are both friendly and social.
Tour Guangzhou with a Chauffeur from Auto Europe
Guangzhou is considered to China was Los Angeles is to the Unites States. Bustling with multiple laned highway and dense traffic, it can be stressful to navigate the city on your own. With the help of a chauffeur from Auto Europe, you can relax and enjoy the ride. Our drivers are familiar with the city and will safely get you where you need to go.
Chauffeur Services in China
How to Book a Chauffeur Service in Guangzhou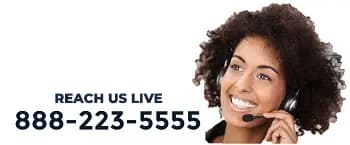 Booking chauffeur service in Guangzhou is easy with Auto Europe. You can book online, or reach one of our knowledgeable agents by calling our Chauffeur Department toll free at 1-888-223-5555. We are happy to answer any questions you may have regarding airport transfers or personal chauffeur services in the country of China.