Private Chauffeur Services in Chongqing, China

The rapidly growing city of Chongqing is the most economically important city in the west, as well as a busy port town. The city offers up a wide variety of historic landmarks while remaining thoroughly modern. It's easy to get a bit confused while traveling through the winding valley roads. Auto Europe's chauffeurs know their way around, so when you book our services you can focus more on having a good time and worry less about getting lost.
Tour Chongqing with a Chauffeur from Auto Europe
You will get a kick out of the aptly named Foreign Street. This amusing collection of foreign shops includes a wide variety of fun attractions owned by folks from around the world. If you are looking to do some shopping, your Auto Europe chauffeur knows the way to Chongqing Jiefangbei Pedestrian Street. This street is the commercial heart of Chongqing where you will find a plethora of hotels, a ton of locally owned shops, and over two dozen malls and shopping complexes. You may need a whole entire day to see them all!
Chauffeur Services in China
How to Book a Chauffeur Service in Chongqing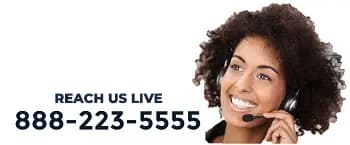 Booking chauffeur service in Chongqing is easy with Auto Europe. You can book online, or reach one of our knowledgeable agents by calling our Chauffeur Department toll free at 1-888-223-5555. We are happy to answer any questions you may have regarding airport transfers or personal chauffeur services in the country of China.