Private Chauffeur Services in Chengdu, China

If you travel southwest you will find yourself in the capital of the Sichuan Province located on the edge of the beautiful Red Basin. This land is well known for its rice cultivation and unique cuisine. For this reason it is often referred to as, "the land of milk and honey". Prepare your pallet for Chengdu's spicy Sichuan dishes, including their famous Hot Pot. Even locals can't handle the broth of this fiery soup!
Tour Chengdu with a Chauffeur from Auto Europe
Ask your chauffer to take you to Tianfu square around noon, and you are in for a treat. The square's fountains all light up in an elaborate water show as music rings through the air. If you miss the noon show, you will have another chance to experience this impressive display at dusk. Next, head over to the Wenshu Temple. The most popular temple in the city is home to over 450 Buddha statues and offers up a variety of activities on its grounds. Enjoy a leisurely game of chess with one of the locals before enjoying a deliciously prepared vegetarian meal.
Chauffeur Services in China
How to Book a Chauffeur Service in Chengdu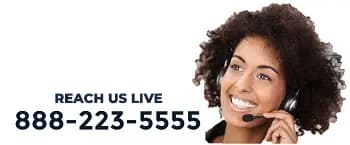 Booking chauffeur service in Chengdu is easy with Auto Europe. You can book online or reach one of our knowledgeable agents by calling our Chauffeur Department toll free at 1-888-223-5555. We are happy to answer any questions you may have regarding airport transfers or personal chauffeur services in the country of China.