Private Chauffer Services in Beijing, China

Beijing is absolutely huge, and there is so much to discover. It is China's busy capital city, and second in size only to Shanghai. There are fourteen districts spread out over two counties, but navigating the metropolis doesn't have to be a challenge. Book a chauffeur with Auto Europe and we will get you from A to B swiftly. Or you can have one of our friendly drivers at your disposal for the entirety of your trip!
Tour Beijing with a Chauffeur from Auto Europe
The most famous landmark in Beijing is its center, Tiananmen Square. Here you will find the museum of the Chinese Revolution, the Museum of Chinese History, and the Forbidden City. The Forbidden City was home to the Ming and Qing Dynasties and has remained very much the same since the cultural revolution of China. Beijing is the perfect place to brush up on your Mandarin, though most of the staff you will find at the surrounding shops and eateries do speak English as well.
Chauffeur Services in China
How to Book a Chauffeur Service in Beijing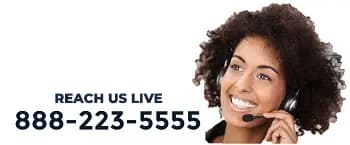 Booking chauffeur service in Beijing is easy with Auto Europe. You can book online, or reach one of our knowledgeable agents by calling our Chauffeur Department toll free at 1-888-223-5555. We are happy to answer any questions you may have regarding airport transfers or personal chauffeur services in the country of China.