Private Chauffeur Services in China

The People's Republic of China can be intimidating. After all, there is a lot of ground to cover in this gigantic country. But there is no need for worry when you book a transfer or personal chauffeur with Auto Europe. Our drivers are courteous, professional, and they know their way around. Whether you are traveling for business or pleasure, Auto Europe will get you where you need to go.
Tour China with a Chauffeur from Auto Europe
There is so much to see and do in this vast land, how will you know where to begin? From luxurious resorts and green golf courses, to holy temples and bustling markets, China has something to offer everyone. With a private chauffeur service from Auto Europe you can pick and choose or see it all!
Chauffeur Services in China
How to Book a Chauffeur Service in China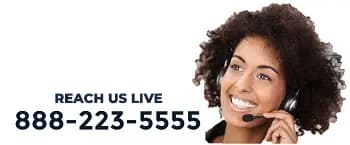 Booking chauffeur service in China is easy with Auto Europe. You can book online, or reach one of our knowledgeable agents by calling our Chauffeur Department toll free at 1-888-223-5555. We are happy to answer any questions you may have regarding airport transfers or personal chauffeur services in the country of China.